The ALL-NEW Vitrine Showroom is now OPEN!
After many years of serving our guests through our current establishment, we are excited to usher in an all-new era of hospitality in our updated state-of-the-art facility.
This will be our third building redesign, and as a third-generation family business, we are very proud to bring this to life.
See Our New Showroom on Instagram: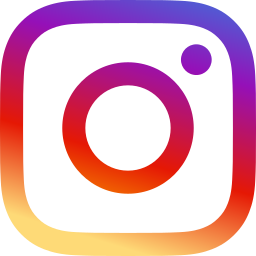 An interior fit for our luxury line-up and guests
Our new and modern facility will be your sanctuary from the outside world. It will provide a more comfortable space for our guests than ever before as we aim to enhance our Lincoln of Wayne experience. Set with safety and health in mind, this will be a best in class facility worthy of our best in class guests. While there is a bit of a road ahead, we assure you that we will continue to assist you in the manner you have come to know during construction.
Also, We will continue to offer our at-home services through Lincoln on Demand and Pick up and Delivery for Service for your convenience.
As always, we are here for you and proud to serve our community.