Located at Lincoln of Wayne
ALL MAKES • ALL MODELS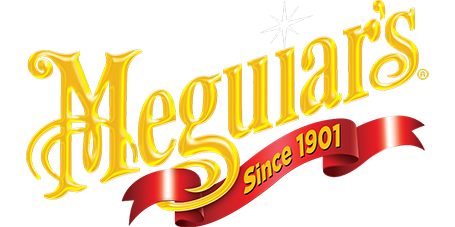 Discover our range of services at…  The Detail Shop.
All Makes All Models… Our professional detailers are Meguire's trained to ensure the best quality work.
From Hand Car Washes to Complete Details, Paint Correction and PPF. Treat your vehicle today!
Quality Detailers & Quality Product - From our soaps to our waxes we only use the Industry's best in class products... Meguiars.
FOR MORE INFORMATION OR TO  SCHEDULE AN APPOINTMENT, CONTACT US AT:
973-587-8383
MATS ONLY: $19.95
All weather mats & carpet mats shampooed.
EXPRESS WAX: $49.95
Cleaner and polish 1 step exterior wax.
FULL SERVICE WASH: $39.95
Complete exterior hand car wash, dry with door jams, cabin vacuum, windows and tire shine.
EXTERIOR DETAIL: $249.95
(REQUIRED 6-10 HOURS)
Includes Full Service Wash
Completely polish, wax and buffing to restore and enhance paint finish
Carnauba Wax of painted surfaces
Clean all door and trunk jambs
Clean rims, wheels and tire shine
Apply protectant to all rubber, vinyl and tires
(+$50.00 FOR FULL SIZE SUV)
INTERIOR DETAIL: $249.95
(REQUIRED 6-10 HOURS)
Includes Full Service Wash
Complete vacuum including trunk, glove compartments and underneath seats
Shampoo carpets and mats
Remove most stains and clean all upholstered surfaces
Deodorize entire car
Clean console, instrument panel, doors, ashtray and dashboard
Clean, protect, and dress all rubber, vinyl and leather
(+$50.00 FOR FULL SIZE SUV)
FULL DETAIL: $399.95
(REQUIRED 1-2 DAYS)
Includes all services from:
Interior Detail Package
Exterior Detail Package
(+$75.00 FOR FULL SIZE SUV)
THE ULTIMATE DETAIL: $549.95
(REQUIRED 1-2 DAYS)
Includes compounding to remove most oxidation,
scratches and stains, as well as:
Interior Detail Package
Exterior Detail Package
(+$75.00 FOR FULL SIZE SUV)